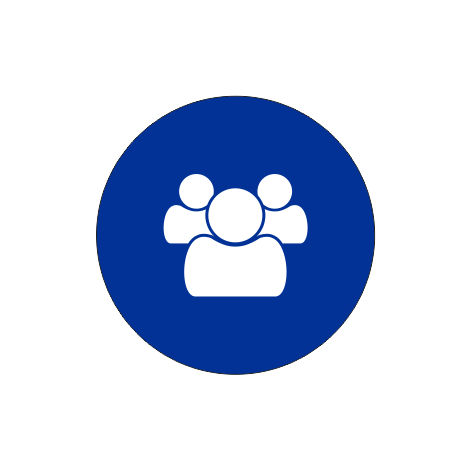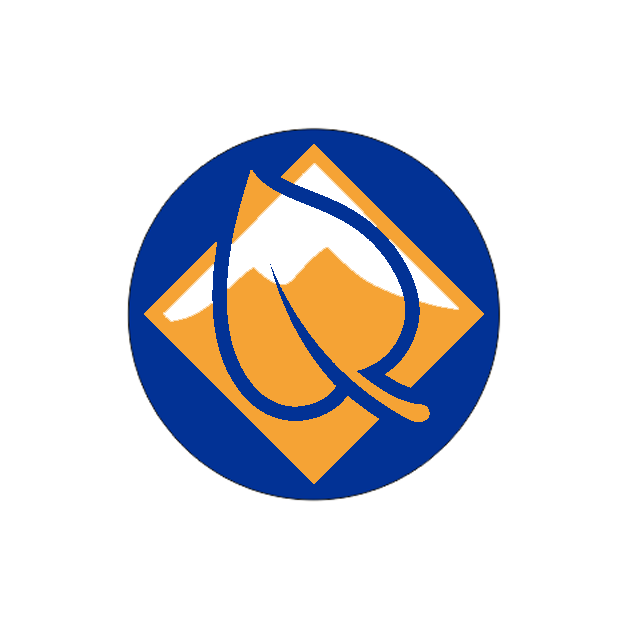 Potential Church Planters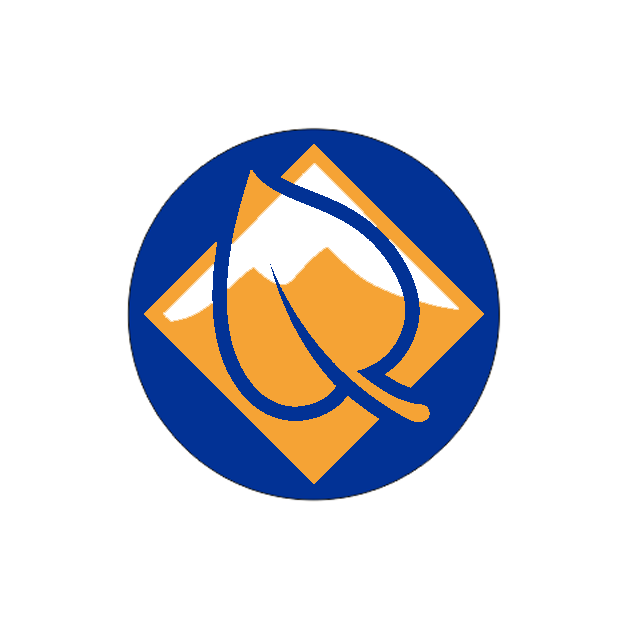 Already Logged in? Click here to find Church Planter Resources: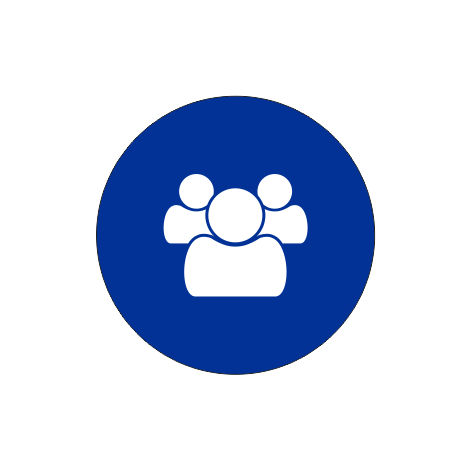 Of the millions of people in our area, a small percentage are active evangelical Christians. However, the Front Range is a very spiritually sensitive region. People are open to discussing spiritual things.
Although Southern Baptists have seen a significant increase in church starts since 2000, we have a long, long way to go. We still represent less than 1% of the total population. To accomplish our God-given assignment, we need partners to help us in three main areas: prayer support, mission involvement, and financial giving. These are also called Pray, Play, and Pay.
Pray: Prayer is essential for the work of planting a church. Planters are stepping out of their comfort zones and church families to follow God's leading. Their work is spiritually challenging and the warfare is overwhelming without a solid base of prayer support. Partners are needed who will be on prayer teams, conduct prayer walks, meet for special seasons of prayer, and adopt a neighborhood for which to pray.
Play: Missions teams also play a strategic part of starting a church. They break ground through prayer walking. They provide the needed hands and help for outreach events that reach greater numbers in a community. They encourage the church planter and their team by their helping hands and hearts. Some individuals serve as short-term interns or lifelong team members for a church plant.
Northern Colorado is one of the most expensive places to live in the US. In order to reach people who seemingly "have it all" already, planting a church requires a great deal of financial resources. In addition, experience has shown that it is important to live among the people you are trying to reach. Planting a church in an affluent community is often beyond the financial means of a planter by themselves. Partners can help planters afford to do their God-given ministry.